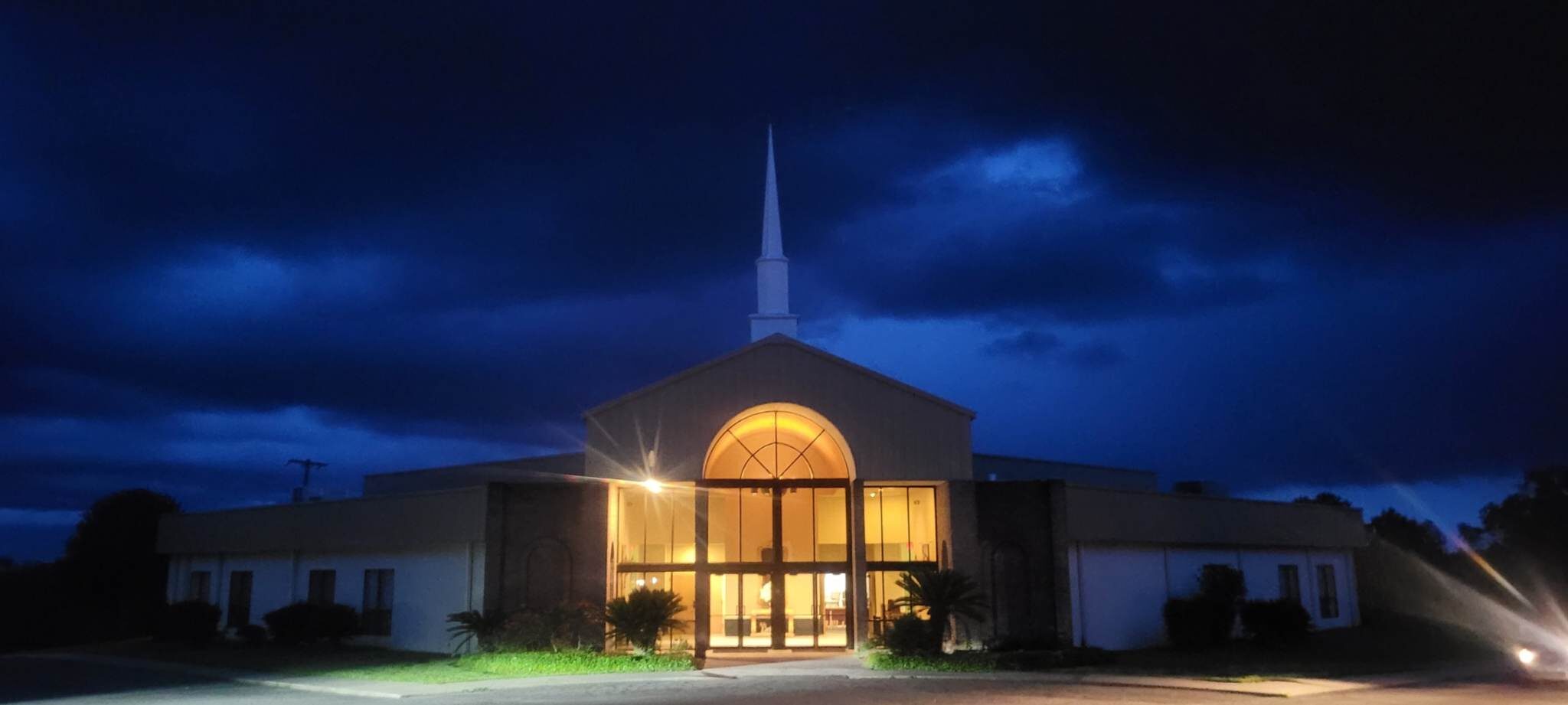 Welcome to Soul's Port UPCI
We encourage you to join us for a life-changing service; and find rest for your souls…!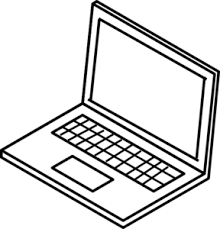 Watch Online

Service and Worship Times
Sunday Service – 9:45 AM
Wednesday Bible Study – 7:00 PM
Corporate Prayer – 6:00 PM
(Last Monday of each Month)
Bishop and Sis. Sims
Over 40 years of Ministry!

Purpose Institute
Purpose Institute is a ministry training institution which partners with local churches and districts to develop leaders in the Apostolic model. Purpose Institute provides curriculum and systems designed to enhance ministry training and make it accessible to emerging leaders.
Florida District UPCI
For decades, the Florida District has focused on Apostolic revival from the center to the circumference of our beautiful state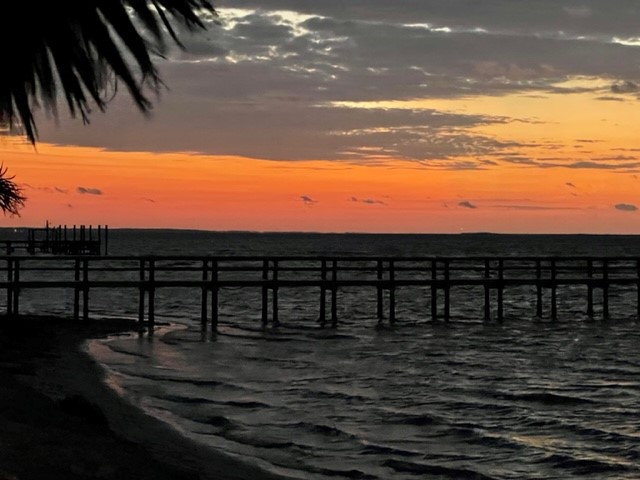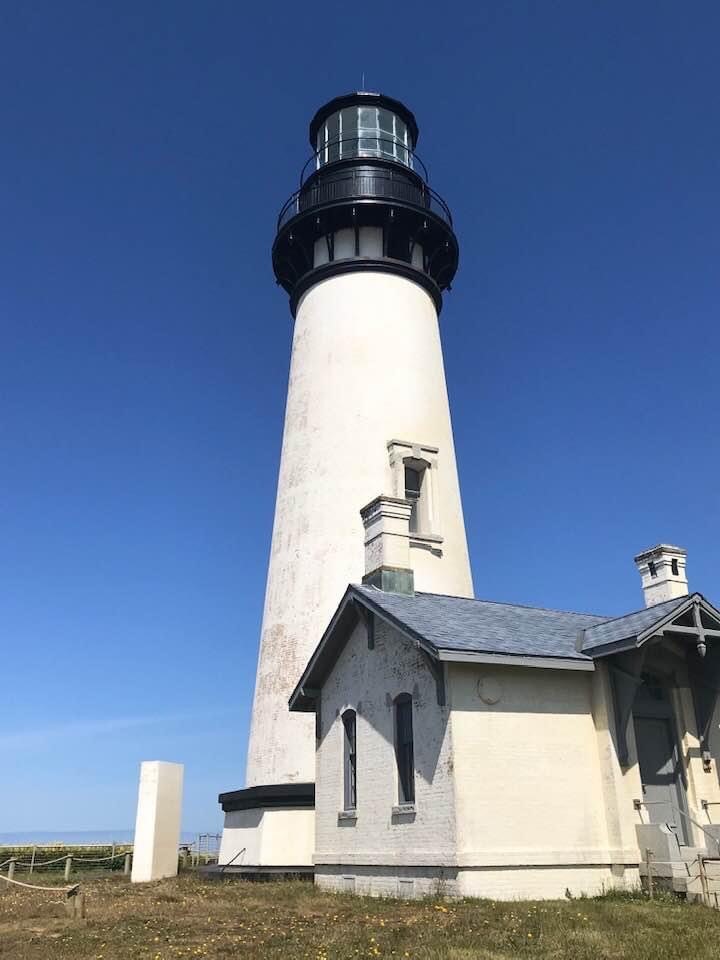 IS SOMETHING MISSING
IN YOUR LIFE?
Find A Community: a global church committed to bringing the whole Gospel to the whole world